Oh, my gosh! There's nothing that brings joy to my heart more than cooking up a delightful meal for my loved ones. It's like the old saying goes, the way to someone's heart is through their stomach, right? Today, I thought I'd share my journey of preparing everyone's favorite quick and satisfying, yet nutritious meal – the classic Penne Pasta!
Lemme tell you, one can never go wrong with a bowl of penne. Not only is it easy to make, but the groovy tubes lock in all those scrumptious flavors, making every bite a mouthwatering experience. Ah, I can already imagine creating this culinary masterpiece as I write!
First off, let's make sure we get a hold of some fresh veggies. Friends, don't underestimate the wonders of colorful peppers, onions, and spinach freshly picked from the garden. Trust me, your taste buds will thank you, and so will your body as we're loading up on essential vitamins and minerals.
Now, getting down to the nitty-gritty – the actual pasta! Dare I say, the real MVP of this dish? You know, I've got to give it to the Italians; they really knew what they were doing when they introduced the world to penne. Believe it or not, my secret weapon for perfectly cooked pasta is adding a dash of salt and a splash of olive oil to the boiling water. No, I'm not pulling your leg; it helps prevent the noodles from sticking together and ensures a delicious al dente texture.
While the pasta is taking a steamy bubble bath, I sauté the veggies with a generous glug of olive oil and garlic, a match made in heaven. If you want to add an extra zing, try throwing in some sun-dried tomatoes. Boy, oh boy, it's a game-changer!
Finally, the pièce de résistance! Combine the pasta with veggies and voila! You, my friend, have concocted pure Penne Pasta Perfection.
It's no wonder everyone raves about this amazing dish; it's truly the bee's knees. So go on, put on your apron, unleash your inner master chef, and share the penne pasta love! Bon appétit!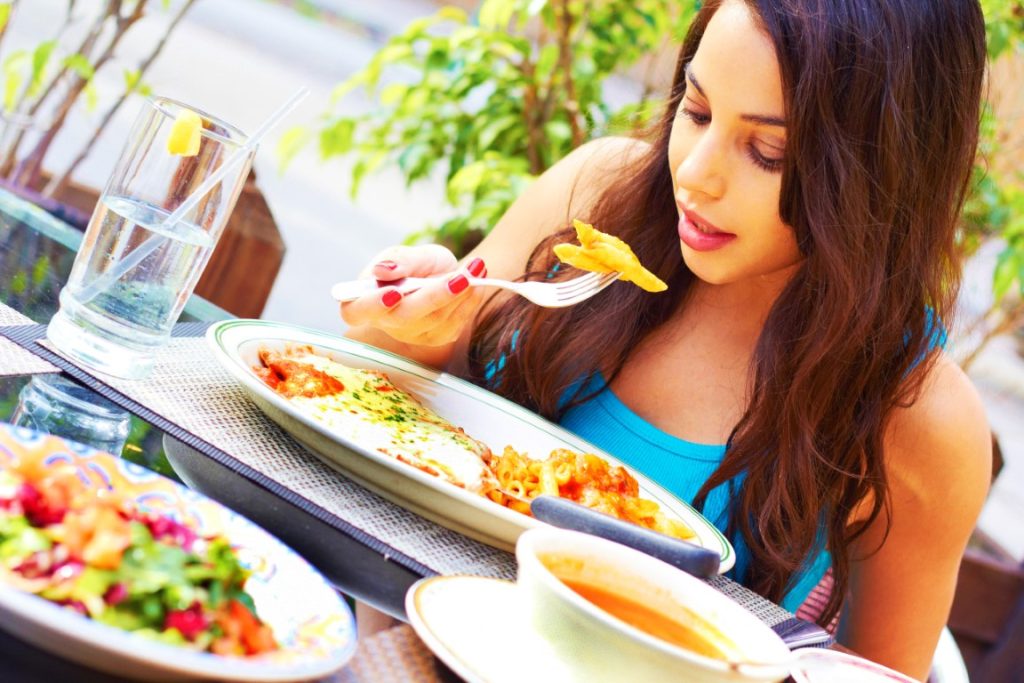 Gather ingredients:
16 oz penne pasta
2 tbsp olive oil
1 large onion, diced
2 cloves garlic, minced
1 red bell pepper, sliced
1 yellow bell pepper, sliced
2 cups fresh spinach
1 cup sun-dried tomatoes, chopped
Salt & pepper, to taste
Parmesan cheese, optional
Instructions:
Set a large pot of salted water on high heat and cover; wait for it to boil.
Add penne pasta to boiling water, stir, and cook until al dente (usually about 11-13 minutes).
Meanwhile, heat olive oil in a large pan over medium heat.
Add diced onions to the pan and sauté until they become translucent.
Add minced garlic and cook for approximately one minute, making sure not to let it burn.
Throw in red and yellow bell peppers and continue to sauté until tender.
Add a generous helping of chopped sun-dried tomatoes to the mix.
Gently stir in fresh spinach and cook until wilted.
When penne pasta has achieved the perfect al dente texture, drain it and add it to the pan with the vegetables.
Toss everything together, allowing the flavors to fully combine.
Season the dish with salt and pepper to taste.
Serve hot and sprinkle with Parmesan cheese if desired.
Enjoy your Penne Pasta Perfection!
That was fresh!