There's something about that first bite of a creamy, zesty artichoke dip that sets my taste buds aflutter. I simply can't resist the delightful combination of earthy artichokes and tangy seasonings blended together in a velvety, satisfying base. Whenever I have the chance to whip up this scrumptious appetizer, I'm all in! I mean, who could say no to a plate of warm, delightful goodness that brings friends and family together?
Now, when it comes to artichoke dip, you'll find some folks lost in the weeds over how to make it just right. Let me tell ya, there's no need to get your apron in a knot – this dip is as easy as pie… or, well, dip!
For starters, you know that the artichoke is the belle of the ball here. As such, you'll want to give it the royal treatment. I always opt for fresh artichokes and avoid those canned ones lurking in the shadows like the plague – fresh is best, I tell ya! Prep those beauties by cooking and trimming them until their tender hearts are ready to be scooped out.
As for the base, a little cream cheese goes a long way. It adds that much-needed cloud-like consistency to the dip, without stealing the show from our beloved 'chokes. Toss in some sour cream for a bit of tanginess, and don't forget the mayonnaise (trust me on this one). Add a hefty sprinkle of parmesan or mozzarella, and the stage is set for a good ol' mixin'.
The number one rule in my kitchen is never to shy away from seasonings. There ain't no shame in piling on the garlic, chives, or green onions – it's all about striking that perfect balance of flavors. Oh, and speaking of flavors, you might want to throw in a can of diced green chilies, because those babies pack an unexpected punch!
Finally, as the pièce de résistance, I like to call upon the oven to work its magic. Bake that glorious mess until it's hot, bubbly, and a delicious shade of golden brown. The sights, the smells – it's enough to make my heart skip a beat!
So go ahead, gather your crew around a piping hot bowl of artichoke dip, and watch their faces light up with the sheer joy of indulging in a little slice of 'choke heaven – because it's good to the very last scoop!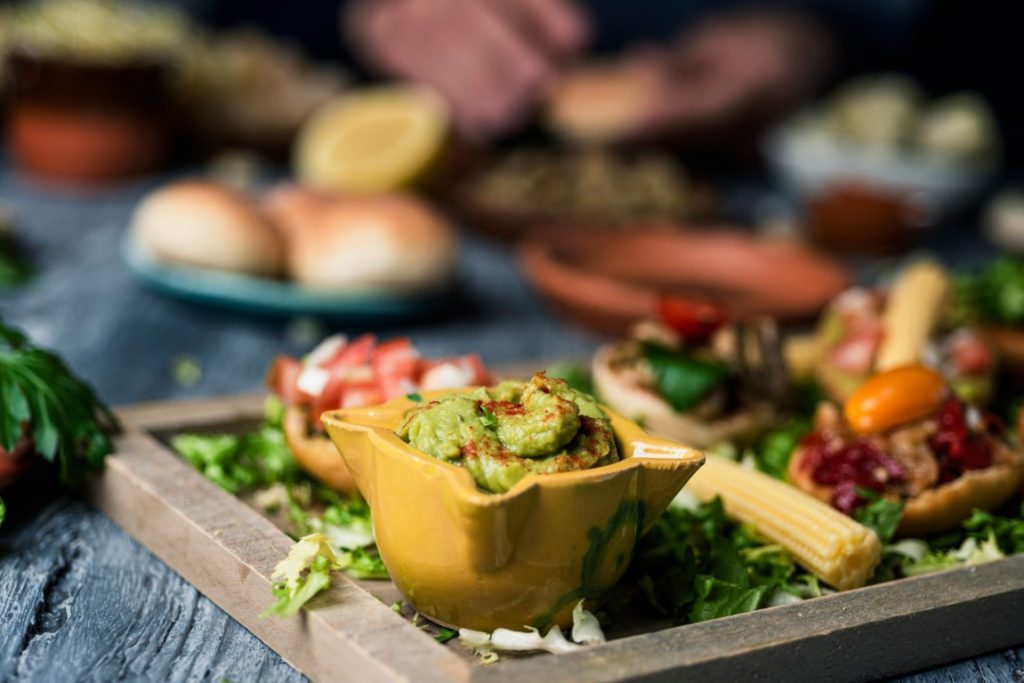 Preheat oven to 350°F (175°C).
Gather ingredients:
2 fresh artichokes, cooked, trimmed, and heart scooped out
1 (8 oz.) package cream cheese, softened
1/2 cup sour cream
1/2 cup mayonnaise
1 cup grated parmesan or mozzarella cheese
1 (4 oz.) can diced green chilies (optional)
1/4 cup chopped green onions or chives
2 cloves garlic, minced
Salt and pepper, to taste
In a large bowl, combine softened cream cheese, sour cream, and mayonnaise, using a mixer or spatula, until smooth.
Chop cooked artichoke hearts and add to the cream cheese mixture.
Stir in grated cheese of choice, green chilies (if desired), green onions or chives, and minced garlic.
Season with salt and pepper to taste, mixing until ingredients are well incorporated.
Transfer mixture into a greased oven-safe dish, spreading evenly.
Bake in preheated oven for 25-30 minutes or until dip is bubbly and starts to turn golden brown on top.
Remove from oven and let cool for a few minutes before serving.
Enjoy with an assortment of dipping options like pita chips, crackers, tortilla chips, or freshly cut vegetables.
That was fresh!