Well, butter my biscuits! When it comes to cooking up a storm for my family and friends, there's nothing quite like the challenge of perfecting fall-off-the-bone, finger-lickin' good baby back ribs. It's a labor of love that requires patience, skill, and a whole lot of napkins!
To kick things off, I rummage through my pantry and get to work on my top-secret, homemade dry rub. It's a mouthwatering blend of brown sugar, paprika, garlic powder, onion powder, and a few extra spices that'll knock your socks off! With the dry rub ready to rock 'n' roll, it's time to give those meaty ribs some tender lovin' care.
First, I make sure to remove that pesky membrane from the back of the ribs. Trust me, this little step makes all the difference! Then, I generously massage the dry rub into every nook and cranny of the ribs, ensuring they're fully coated in that finger-lickin' goodness.
Now, here's where the magic happens – slow and low, baby! I preheat my oven to a cozy 250°F, wrap those ribs up in foil, and let them cook away for a good 2 to 3 hours. Patience is a virtue, my friends!
As the ribs slowly cook to perfection, I whip up a tangy, homemade barbecue sauce that'll make your taste buds dance with delight. When the ribs are finally tender enough to melt in your mouth, I slather on that sauce and pop them under the broiler for a few minutes to achieve that irresistible, caramelized finish.
And there you have it – a mountain of sticky, delicious baby back ribs that'll have everyone at the table beggin' for more. It's a feast fit for a king, and my guests can't help but dive in, fingers first!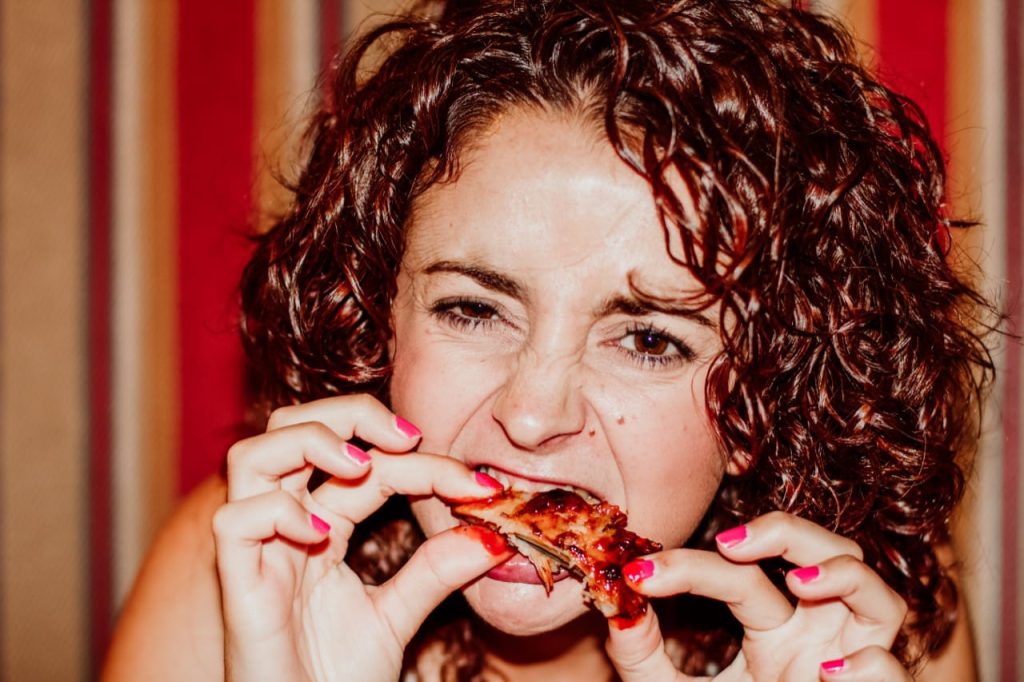 Ingredients:
2 racks of baby back ribs (about 4 lbs total)
1/4 cup brown sugar
2 tablespoons paprika
1 tablespoon garlic powder
1 tablespoon onion powder
1 tablespoon chili powder
1 tablespoon cumin
1 tablespoon salt
1 teaspoon black pepper
1 cup BBQ sauce
Aluminum foil
Instructions:
Preheat oven to 275°F.
Remove the membrane from the back of the racks of ribs. The easiest way to do this is to use a knife to lift up a corner of the membrane, then grip it with a paper towel and pull it off (it should come off in one piece).
Mix together the brown sugar, paprika, garlic powder, onion powder, chili powder, cumin, salt, and pepper in a bowl. Rub this mixture all over both sides of the ribs.
Wrap each rack of ribs tightly in aluminum foil, then put them on a baking sheet.
Bake the ribs in the oven for 3-4 hours, or until they are tender and cooked through.
Remove the ribs from the oven and carefully unwrap them. Be careful as the steam that builds up inside the foil can be very hot.
Brush the BBQ sauce all over the ribs, making sure to coat them evenly.
Preheat your grill to medium-high heat.
Place the ribs on the grill and cook for 5-10 minutes on each side, or until they are nicely caramelized and the sauce is sticky.
Remove from the grill and let them rest for about 10 minutes.
Cut the ribs into pieces and serve them with additional BBQ sauce on the side.
That was fresh!