Oh boy, cooking for my loved ones, now that's the bee's knees! It's something that lights me up from the inside, kind of like a Christmas tree. But, what genuinely tickles my funny bone? That's making a whisper-fresh, downright healthy, and mouthwatering Broccoli Salad, of course!
Well now, don't just stand there like a bump on a log! Lemme give you a sneak peek into this culinary adventure! First, we gotta get our hands on some crisp broccoli, the main squeeze of this dish. Then, let's not forget the spunky red onions and crunchy sunflower seeds that inject the oomph into the salad every time, seriously they're something else!
Next, odds and ends. Now, I'm a firm believer that details matter. So, we cinch things up with a tangy dressing. A lick of Greek yogurt, a spoonful of vinegar, and a drizzle of honey, and BOOM, magic happens!
Cooking's all about having fun, ain't it? So sometimes, I go off the beaten track and throw in a handful of cranberries or toasted almond slivers for an extra jingle. It's like a party in a bowl, I tell ya.
Well, isn't this a delicious spread? Preparing Broccoli Salad is never a drag, but a rock n' roll journey that keeps me grinning from ear to ear. And when I see the gleaming smiles and hear the satisfied mmmm's from my family, it's like icing on the cake! Bon Appétit, y'all!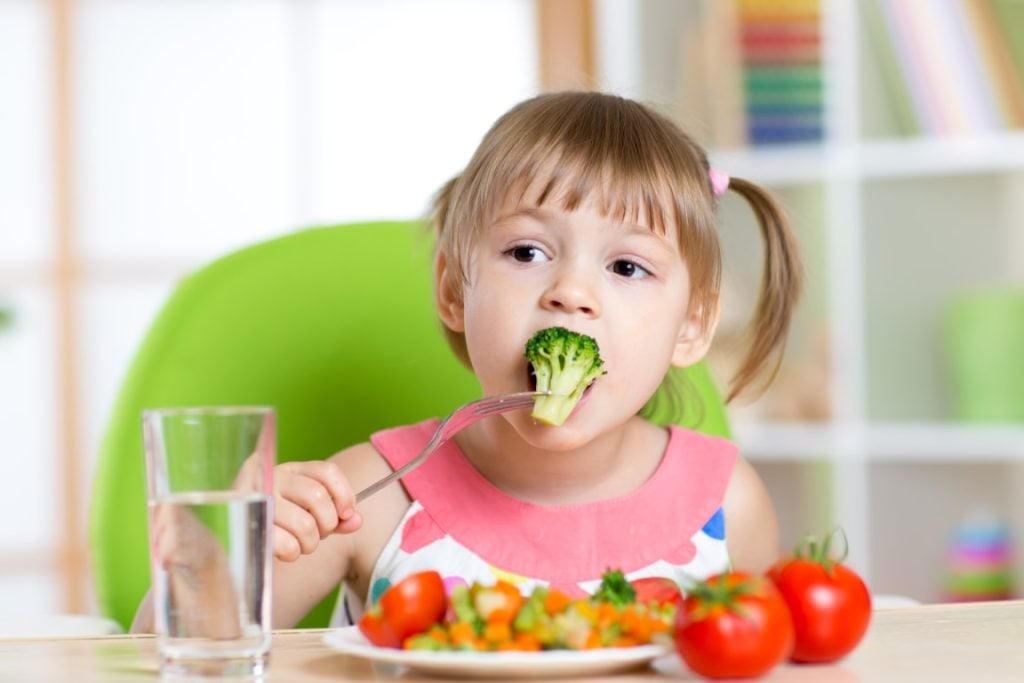 Gather the following ingredients:
2 heads fresh broccoli
1 red onion
1/2 pound bacon
3/4 cup raisins
3/4 cup sliced almonds
1 cup mayonnaise
1/2 cup white sugar
2 tablespoons white wine vinegar
Place bacon in a deep skillet and cook over medium high heat until evenly brown.
Cool and crumble.
Cut the broccoli into bite-size pieces and cut the onion into thin bite-size slices.
Combine with the bacon, raisins, your favorite nuts, and mix well.
To prepare the dressing, mix the mayonnaise, sugar, and vinegar together until smooth.
Stir into the salad, let chill and serve.
That was fresh!