Whoa! Hold your horses, everybody! If you're hunting for a mouth-watering home-cooked recipe that'll knock your socks off, then folks, you're barking up the right tree: slow cooker beef brisket.
There's just something charming about sliding a slab of beef brisket into a slow cooker. Knowing there's a hearty spectacle simmering away, coaxing hungry faces towards the kitchen like bees to a honey pot. It's that low and slow style of cooking that transforms a humble cut of meat into a ticket to taste-bud heaven.
Early in the dawn's light, I love to haul out the slow cooker, it's the start of a real culinary journey! Step one: I marinate the beef brisket overnight. Now, we're not just talking salt and pepper here folks, but a conglomerate of seasonings that have my kitchen smelling like a spice market.
Next, before the sun has even bothered to crest the horizon, I'm searing that brisket to lock in the juices. Yessiree, we're pulling out all the stops! Then, into the slow cooker it goes, bathed in a tangy homemade barbecue sauce, it's now time for patience.
As the hours tick by, the aroma wafting from that slow cooker is nothing short of tempting. It's like a little piece of heaven right there in my kitchen. An edible 'watched pot' that never boils, but cooks, oh-so-slowly, teasing all your senses.
By dinnertime, ladling out that fork-tender beef, the taste is just spectacular – like an explosion of flavors that came together in a slow dance of deliciousness. That's left me grinning from ear to ear, and my folks, well, they're over the moon with satisfaction.
There you have it – the joy of preparing slow cooker beef brisket. It's not always about the destination, but the journey – that's where the fun really lies!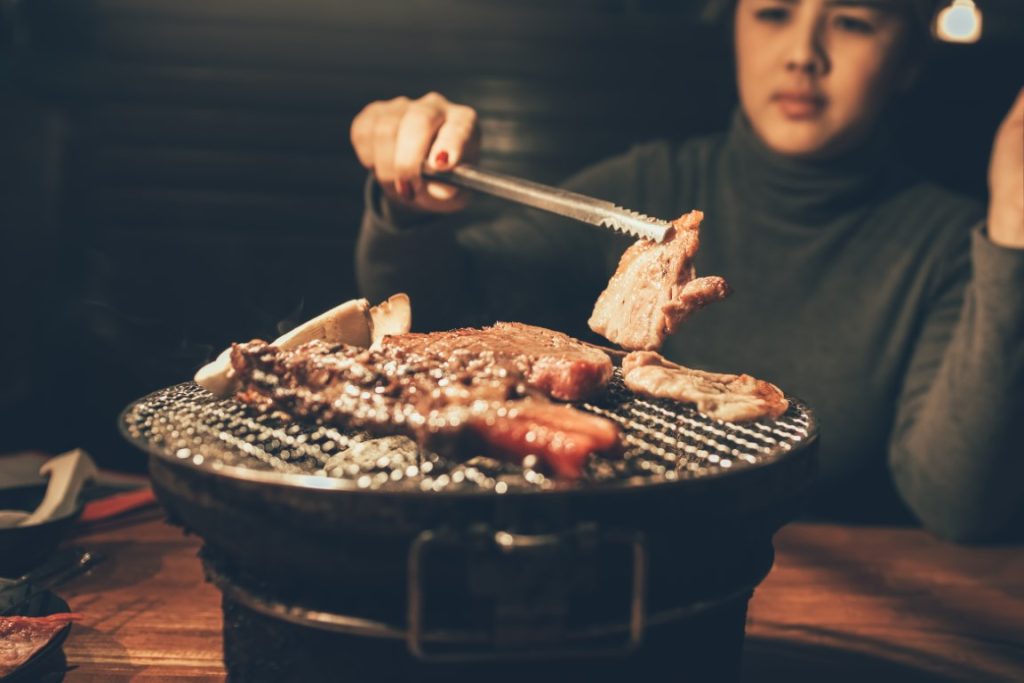 Begin by purchasing a 3-4 pound beef brisket cut.
In a small bowl, mix together 1 tablespoon of salt, 1 tablespoon of pepper, 2 teaspoons of chili powder, 1 teaspoon of garlic powder, and 1 teaspoon of onion powder for the dry rub.
Apply the dry rub evenly on all sides of the brisket.
Allow the brisket to marinate in the dry rub in the fridge overnight for maximum flavor.
In the morning, heat up 2 tablespoons of vegetable oil in a large pan over medium-high heat.
Take the brisket from the fridge, pat dry with a paper towel, and sear on all sides until browned. This will help lock in the juices of the brisket.
While the brisket is searing, prepare the barbecue sauce. In a bowl combine 1 cup of ketchup, 1/2 cup of apple cider vinegar, 1/2 cup of brown sugar, 2 tablespoons of Worcestershire sauce, and 1 tablespoon of liquid smoke. Whisk together until well mixed.
Once the brisket is browned on all sides, place it in the slow cooker.
Pour the barbecue sauce over the brisket, ensuring it is fully covered.
Set the slow cooker to low and allow the brisket to cook for about 8-10 hours until tender.
Once done, rest the brisket for 10-15 minutes before slicing against the grain. Serve with extra barbecue sauce on the side if desired.
Enjoy your slow cooker beef brisket served alongside your favorite sides!
That was fresh!