Nothing makes my heart race faster than the thought of cooking for my loved ones. This weekend, however, I'm upping the culinary ante. I'm not just settling for your run-of-the-mill fare. Oh no, I'm rolling into deliciousness – Beef Rolls are on the menu!
These tantalizing rolls of heavenly, protein-packed goodness are the bee's knees! From the first bite, your taste buds will embark on an exhilarating journey, brimming with mouthwatering flavors and succulent textures. Trust me; they don't call them rolls royce for nothing!
Now, the secret to making these scrumptious beef rolls is all in the prep work. You've got to take your time, treat them with tender, loving care, like you're wooing a new lover. I usually kick things off by selecting only the finest, most scrumptious sirloin or flank steak, seasoned to perfection with my go-to mix of salt, pepper, and other secret spices – Mum's the word on those, folks!
Then, I dive headfirst into the stuffing. For this culinary masterpiece, I'm going for a delectable sautéed mushroom and onion medley, paired with freshly chopped garlic, spinach, and a touch of mustard – you know, for that extra zing! And because I love feeling extra cheeky, I'll even toss in a bit of finely chopped jalapeño – hot-to-trot, just like my taste buds!
Alright, let me spill the tea about how to roll these beef beauties! You have to get your hands dirty: gently pound that meat like your life depends on it – the aim is to achieve an even, thin layer. Then spoon the finger-licking stuffing mixture onto the beef, making sure to leave a wee bit of space around the edges. Just like rolling sushi, go ahead and roll the beef up tightly, ensuring to keep all that scrumptiousness inside.
After a quick trip to the sizzling pan to lock in those juicy flavors, I transfer the rolls to the oven and let the cooking magic unfold. And finally, the pièce de résistance: a divine red wine reduction to lovingly drizzle over these rolls. The smells wafting through my kitchen are nothing short of heavenly!
There's no doubt about it – my folks are in for a treat this weekend! Lay your table, unbuckle your belt, and prepare to feast on these Beef Rolls – it's time to embark on a culinary adventure! Bon appétit!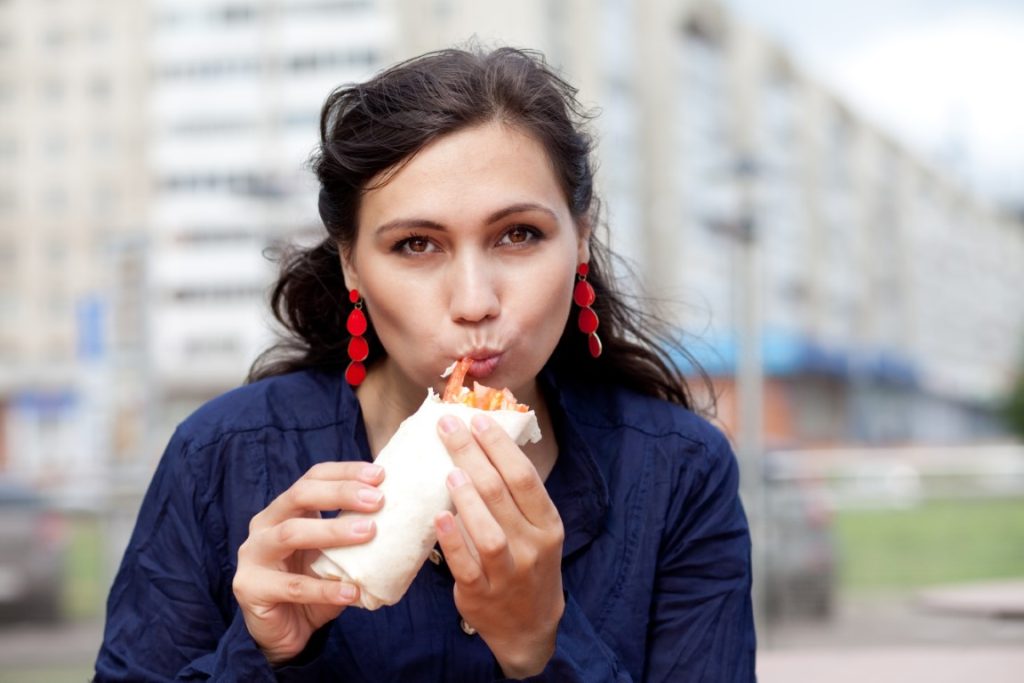 Select a high-quality cut of beef, such as sirloin or flank steak
Season the beef with salt, pepper, and any other preferred spices
Preheat the oven to 375°F (190°C) and prepare a baking sheet with cooking spray or parchment paper
Prepare the filling: finely chop onions, mushrooms, garlic, spinach, and jalapeño (optional)
Heat a pan over medium heat with some oil, sauté onions and mushrooms until tender
Add garlic and cook for another minute before adding the spinach to wilt slightly
Season the filling with salt, pepper, and a touch of mustard
Lay the beef slices out on a clean work surface and gently pound each piece to an even, thin layer
Spoon filling onto the center of each beef slice, leaving space around the edges
Roll the beef tightly around the filling, securing with toothpicks if necessary
In a pan over medium-high heat, sear each roll on all sides to lock in the flavors
Transfer the rolls to the prepared baking sheet and bake in the preheated oven for 15-20 minutes, or until they reach the desired level of doneness
While the rolls are baking, prepare the red wine reduction sauce by simmering red wine, beef broth, and a bit of shallots or onion on medium heat, reducing the liquid to half its original volume
Add salt, pepper, and a pat of butter to the sauce for a smooth finish
Once the beef rolls are cooked, remove from the oven and let them rest for a few minutes before removing toothpicks
Slice the rolls into portions, drizzle with the red wine reduction sauce, and serve with your preferred side dishes
That was fresh!