Well, howdy there, folks! I adore whipping up tantalizing dishes for my near and dear ones. There's something about the dance of blending flavors, the stunning aroma filling the air, and the sight of thrilled faces chowing down – it absolutely warms the cockles of my heart!
Let's talk about the Loaded Buffalo Chicken Flatbread. Oh boy, I tell you, this bad boy is a regular crowd-pleaser. It's hearty enough to fill you up but zippy enough to keep you coming back for more!
First and foremost, the star of the show – the chicken, gets marinated in buffalo sauce. This lip-smacking concoction is left to soak for a good while, believe you me, it's worth the wait. The tangy, mildly spicy placement of buffalo sauce adds an incomparable depth of flavor. On the flip side, I keep the flatbread simple. Just a little olive oil, bit of salt and we're good to go.
While the chicken is cooking, I get cracking on the veggies – sweet bell peppers, sharp red onions and zingy jalapenos. Smother that colourful fiesta onto the flatbread with a generous amount of shredded mozzarella. Oh la la, the oven transforms it into a melty, fragrant masterpiece.
And when it finally comes out, laden with smoky buffalo chicken- it's basking in its own glory, ladies and gentlemen! You've hit the motherlode of flavor town. Add a drizzle of tangy blue cheese dressing and you've got yourself the star dish of any gathering.
Every bite of this heavenly flatbread is like a mouth party, transcending you into a world of flavor ecstasy. Now, ain't that a kick in the pants? Try whipping it up. I bet my boots you won't be disappointed. It's 'break a leg' delicious!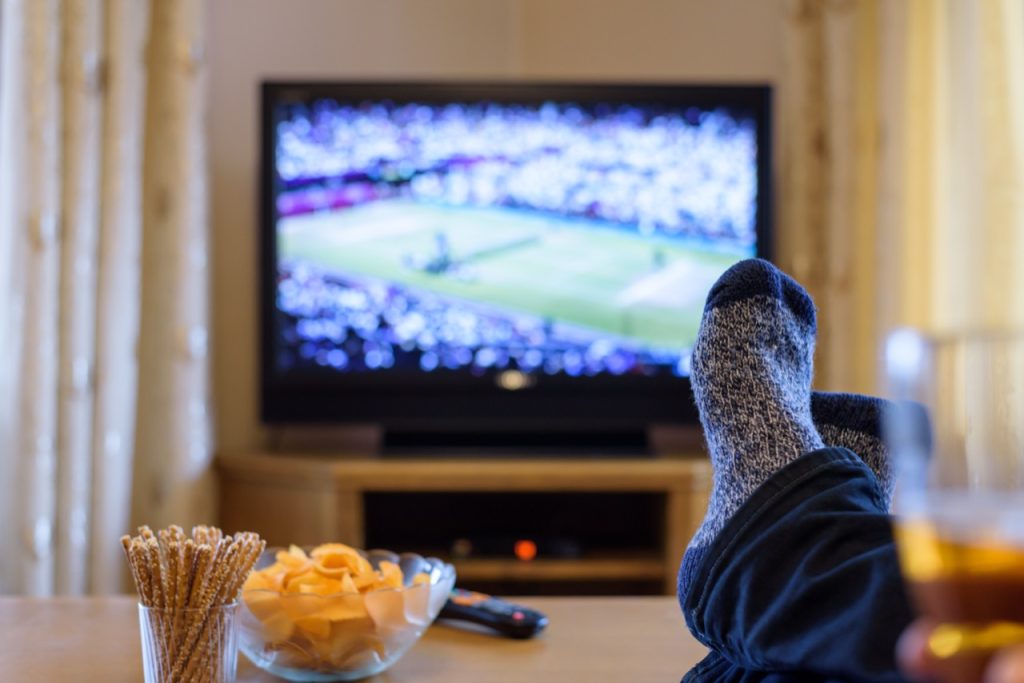 Start by preheating your oven to 400 degrees Fahrenheit.
Prepare the chicken by coating it in buffalo sauce and leaving it to marinate for at least 30 minutes, the longer the better.
For the flatbread, lightly brush it with olive oil and sprinkle with salt, then set it aside until needed.
Cook the marinated chicken on a griddle or skillet over medium heat until it's fully cooked and juicy, approximately 15-20 minutes.
While the chicken is cooking, slice your veggies – bell peppers, red onions, and jalapenos.
Remove the cooked chicken from heat and let it cool before shredding it into bite-sized pieces.
Arrange the veggies evenly onto the flatbread and then top it with the shredded buffalo chicken.
Liberally sprinkle shredded mozzarella cheese all over the toppings.
Place the loaded flatbread in the preheated oven and bake until the cheese melts and becomes bubbly, about 10-12 minutes.
Remove from the oven and let it sit for a couple of minutes, then drizzle some tangy blue cheese dressing on top.
Your loaded buffalo chicken flatbread is ready to serve! Cut into slices and enjoy while it's still warm.
Optional: sprinkle some finely chopped coriander or parsley on top for an extra burst of freshness.
That was fresh!