Oh, boy! You know that incomparable thrill when the irresistible aroma of butter cookies wafts throughout the house? Yeah, I live for moments like that. Crafting these golden-brown delights is an addictive pastime and brings joy to everyone's taste buds. Before you know it, you'll be hooked too, just like me!
First things first! Throw caution to the wind and assemble fresh, top-quality ingredients. The usual suspects: butter, sugar, eggs, vanilla extract, and all-purpose flour. You may wonder, what's the big deal about using the finest ingredients? Trust me on this one; your cookies will thank you! A little birdie told me that high-quality butter makes a world of difference in the taste and texture. After all, these are called butter cookies for a reason, am I right?
Now that we've got our ingredients together, let the magic happen! Don't dilly-dally with the butter – it's crucial to soften it at room temperature first. This way, when you cream it up good with the sugar, they'll blend like a match made in heaven. Then, add the eggs and that touch of vanilla extract for a taste that's simply out of this world!
Now, here comes the fun part – getting your hands dirty! Gently fold in the flour to create a dough that's smoother than a baby's bottom. It's important to chill the dough for at least 30 minutes to make it easier to roll out and shape the cookies. Say hello to firm, delectable treats!
Once the dough is ready, preheat the oven and grab your cookie cutters! This is the part where you can let your creativity run wild. Stars, hearts, or even little dinosaur shapes – go nuts! As we pop them into the oven, sit back and let the mouthwatering aroma engulf your senses!
So, there you have it – the secret to creating scrumptiously divine butter cookies that'll have your family and friends begging for more! Happy baking, folks!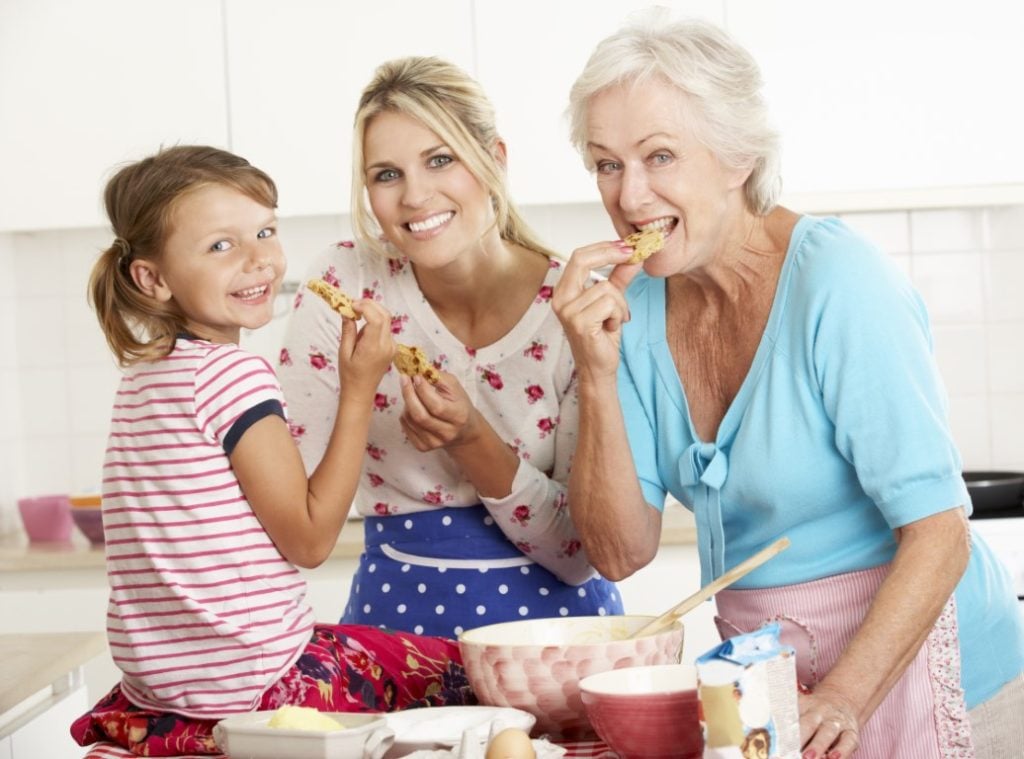 Gather all necessary ingredients: 1 cup unsalted butter (room temperature), 1 cup granulated sugar, 1 large egg, 2 teaspoons vanilla extract, 3 cups all-purpose flour, and 1/4 teaspoon salt.
Preheat oven to 350°F (180°C) and line baking sheets with parchment paper.
In a large mixing bowl, cream together softened unsalted butter and granulated sugar until light and fluffy.
Add the egg and vanilla extract to the butter mixture, and mix well until well combined.
In a separate bowl, whisk together all-purpose flour and salt.
Gradually add the dry ingredients to the wet ingredients, mixing until a soft dough forms.
Divide dough in half, wrap each portion in plastic wrap, and chill in the refrigerator for at least 30 minutes.
Lightly flour a clean work surface and roll out one portion of the chilled dough to approximately 1/4-inch thickness.
Use cookie cutters to cut out your desired shapes and transfer them to the prepared baking sheets, leaving some space between each cookie.
Re-roll any excess dough and repeat the process until all the dough has been used.
Place the baking sheets in the preheated oven and bake cookies for 8 to 10 minutes, or until the edges are just starting to turn golden brown.
Remove cookies from the oven and let them cool on the baking sheets for a few minutes before transferring to a wire rack to cool completely.
If desired, decorate cooled butter cookies with icing, sprinkles, or any other edible decorations of your choice.
Serve cookies to your family and friends, and enjoy!
That was fresh!