Ah, the sweet aroma of fresh chocolate cookies baking in the oven – it's heavenly, isn't it? I adore getting my hands dirty in the kitchen, especially when I'm whipping up a batch of these scrumptious treats for my family and friends. You see, there's just something about mixing all those ingredients together from scratch that is, well, just plain magical! So, gather 'round folks, and let me tell you a tale about getting your bake on with these divine chocolate cookies.
Now, I always start by raiding my pantry to find the freshest ingredients possible. After all, you can't create a masterpiece without quality elements, can you? Give me a sec, just need to grab some flour, cocoa powder, sugar, baking soda, and salt – alright, I'm back! Oh, we can't forget those amazing little chocolate chips; they're what makes these cookies truly superb.
Alrighty then, let's get down to business! The first step in my cookie-making escapades is to cream together good ol' fashioned butter and sugar. Can't you just hear the angels singing (or maybe that's just me)? What you want to achieve here is a smooth, fluffy foundation – it's the heart and soul of a great cookie.
After that heavenly mixture is just right, I throw in some eggs and vanilla extract to take the flavor up a notch. Then, it's time to sift in those dry ingredients until the batter's looking oh-so-fine. Finally, it's choco-chip time! I toss in a generous amount because, well, you can never have too many chocolate chips, right?
Once everything's all mixed up and ready to go, I carefully spoon out dollops of delicious cookie dough onto my trusty baking sheet. Now, patience is key here. So, I pop them in the oven and let them do their thing for about 10 minutes. Tick-tock, tick-tock, is it time yet?
Bingo! Those perfectly baked chocolate cookies are ready to be devoured. Just one bite, and my loved ones are sent into a state of euphoric bliss. I may not be a professional baker, but one thing's for sure – these homemade chocolate cookies are made with love, and that, my friends, is the secret ingredient to any mouthwatering treat.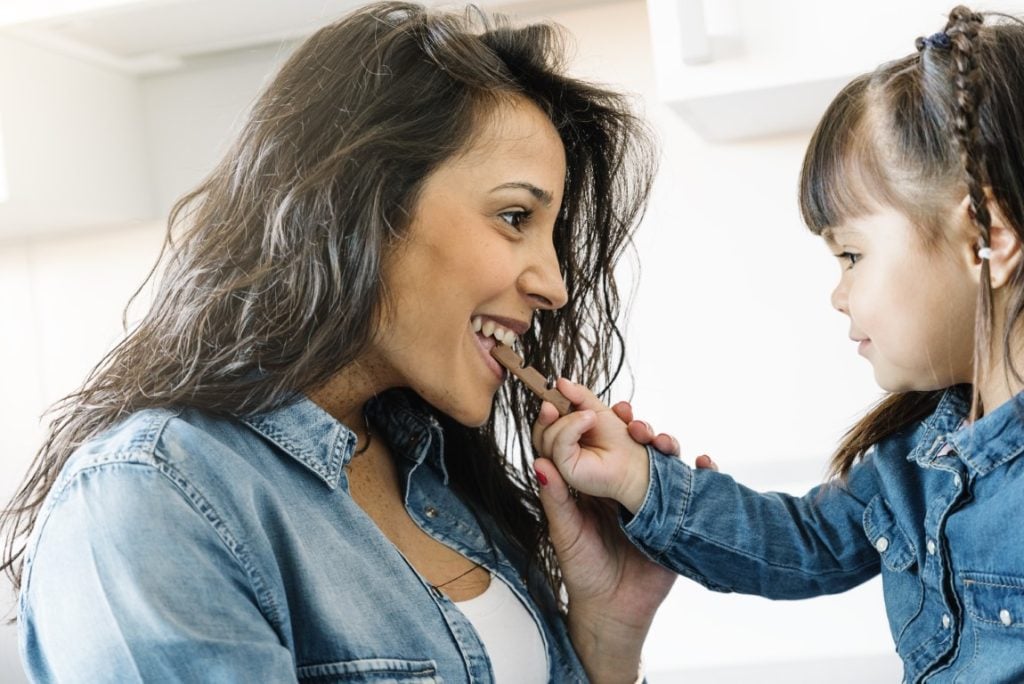 Gather all ingredients:
1 cup (2 sticks) unsalted butter, softened
1 1/2 cups granulated sugar
2 large eggs
1 teaspoon vanilla extract
2 cups all-purpose flour
3/4 cup unsweetened cocoa powder
1 teaspoon baking soda
1/2 teaspoon salt
2 cups chocolate chips (can mix semi-sweet, milk, and/or dark chocolate chips)
Instructions:
Preheat oven to 350°F (180°C) and line baking sheets with parchment paper or silicone baking mats.
In a large mixing bowl, cream together softened butter and granulated sugar until light and fluffy.
Beat in the eggs, one at a time, followed by the vanilla extract until well combined.
In a separate medium-sized bowl, whisk together the all-purpose flour, unsweetened cocoa powder, baking soda, and salt.
Gradually add the dry ingredients to the wet ingredients, mixing until just combined.
Fold in the chocolate chips, ensuring they are evenly distributed throughout the dough.
Use a medium-sized cookie scoop or a spoon to form dough balls (approximately 1 ½ tablespoons in size).
Place dough balls onto the prepared baking sheets, spacing them about 2 inches apart.
Bake in the preheated oven for 10-12 minutes, or until the edges of the cookies are slightly firm, but still soft in the center.
Remove from the oven and let the cookies sit on the baking sheets for 2-3 minutes before transferring them to wire racks to cool completely.
Once cooled, store cookies in an airtight container at room temperature for up to a week, or freeze for up to three months.
Enjoy your scrumptious homemade chocolate cookies!
That was fresh!