Ah, the joy of cooking! Don't you just adore whipping up scrumptious goodies for your loved ones? I know I do, especially when it comes to delightful, quick bites that satisfy both sweet cravings and a penchant for healthy eating. This time around, I've stumbled upon a lip-smacking recipe that hits all the right notes – Greek Yogurt Lemon Raspberry Scones. Palate-pleasing, nutritious, and a real showstopper, these heavenly treats are bound to leave 'em craving for more!
Picture this: Soft, tender scones with a light crumb, bursting with the tangy zing of fresh raspberries and the bright notes of lemon zest. Oh, and don't forget the lovely dollops of creamy Greek yogurt! I mean, who wouldn't want to dig their teeth into these mouthwatering morsels? Just talking about it is making my tastebuds do a little happy dance!
The best part is that these scones are a cinch to make, even for the not-so-seasoned baker. First things first, you just gotta gather the ingredients – flour, a bit of sugar, baking powder, a pinch of salt, cold butter, Greek yogurt, an egg, fresh raspberries, and, of course, lemon zest. You'll likely have most of these goodies lying around in your pantry, except perhaps for raspberries, which isn't a biggie since you could quickly grab some from your neighborhood grocery store.
Now, when it comes to rolling out the dough for these fabulous scones, it could get a bit sticky given the fresh raspberries. But hey, that's part of the fun, isn't it? Just be gentle, and all will be well. And remember, there ain't no such thing as a perfect-looking scone; the little imperfections are what make them so darn endearing.
The smell that wafts through your kitchen as these scones bake is pure bliss, I tell you! And let me warn you, patience will be tested as you wait for them to cool. But, trust me, it's a labor of love that's worth every scrumptious bite!
So, the next time you're looking to impress your family and friends with a fantastic homemade treat, just whisk up a batch of these Greek Yogurt Lemon Raspberry Scones. Your taste buds (and theirs) will thank you!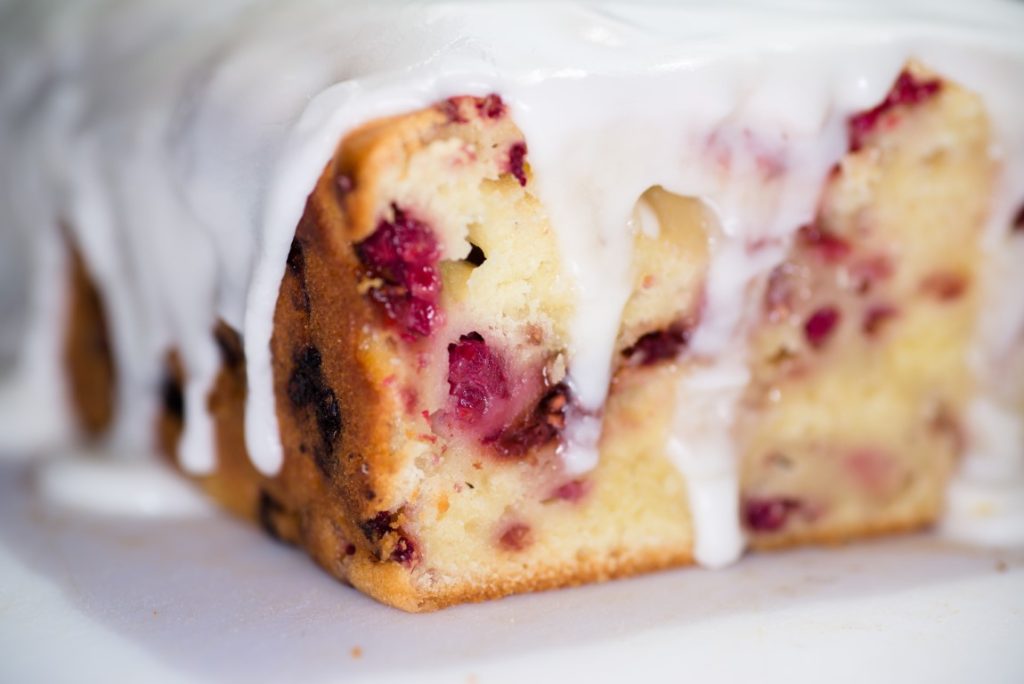 Greek Yogurt Lemon Raspberry Scones Recipe
Ingredients:
2 cups all-purpose flour
1/3 cup granulated sugar
1 tablespoon baking powder
1/2 teaspoon salt
1/2 cup (1 stick) cold unsalted butter, cubed
1/2 cup Greek yogurt
1 large egg
1 teaspoon vanilla extract
Zest of 1 lemon
1 cup fresh raspberries
2 tablespoons lemon juice
1 cup powdered sugar (for glaze, optional)
Instructions:
Preheat oven to 400°F (200°C) and line a baking sheet with parchment paper.
In a large bowl, whisk together flour, sugar, baking powder, and salt.
Use a pastry cutter or your fingertips to cut in the cold butter until the mixture resembles coarse crumbs.
In a separate bowl, whisk together Greek yogurt, egg, and vanilla extract.
Gently stir the wet ingredients into the dry ingredients until just combined. Do not overmix.
Fold in lemon zest and fresh raspberries, being careful not to break apart the raspberries too much.
Turn the dough out onto a floured surface and form it into a rough circle, about 1-inch thick.
Cut the circle into 8 equal wedges and transfer them to the prepared baking sheet.
Bake for 18-22 minutes, or until the scones are golden brown and cooked through. Allow the scones to cool on a wire rack.
Optional glaze: In a small bowl, whisk together lemon juice and powdered sugar until smooth. Drizzle the glaze over cooled scones.
Serve and enjoy your Greek Yogurt Lemon Raspberry Scones!
That was fresh!