Whew! Nothing beats gathering all my nearest and dearest for a fun-filled, laughter-packed get-together. Filling my home with the mouthwatering scents of scrumptious, home-cooked dishes is simply the icing on the cake. My tried-and-true Macaroni Salad recipe–it's down-to-earth, refreshing, and oh-so tasty– is the showstopper!
First things first, let's share an insider's tip: make sure your pasta's cooked to perfection! Michelin-star chefs, move over – I'm talking about al dente greatness. Trust the process and don't overcook it. After all, nobody (and I mean, nobody) wants to bite into a mushy macaroni salad.
Bring out the big guns, guys, 'cause no Macaroni Salad is complete without vibrant, zesty veggies. My go-to selection? Bell peppers, cherry tomatoes, red onions, celery, and fresh parsley – no skimping on colors or flavors! When in doubt, I love letting my creativity run wild and tossing in any herbs or veggies that catch my eye. Remember, variety's the spice of life!
An aside, let's talk dressing! 'coz get ready to whip up a dreamy concoction of smooth mayo, tart apple cider vinegar, a lick of Dijon mustard, and an extra-oomph splash of honey. Sweet and tangy? Check and check. A body knows that a well-balanced dressing can make or break a Macaroni Salad!
A pinch of salt, a crack of black pepper, and a dainty dash of paprika later, we're in business, friends. Time to unite our heavenly trio: macaroni, veggies, and dressing. When mixing, I always give it a gentle hand–any rough housing isn't gonna win anyone brownie points.
So, there you have it! Armed with this crème de la crème Macaroni Salad recipe, you're well on your way to becoming the life of the party. Bon appétit, y'all!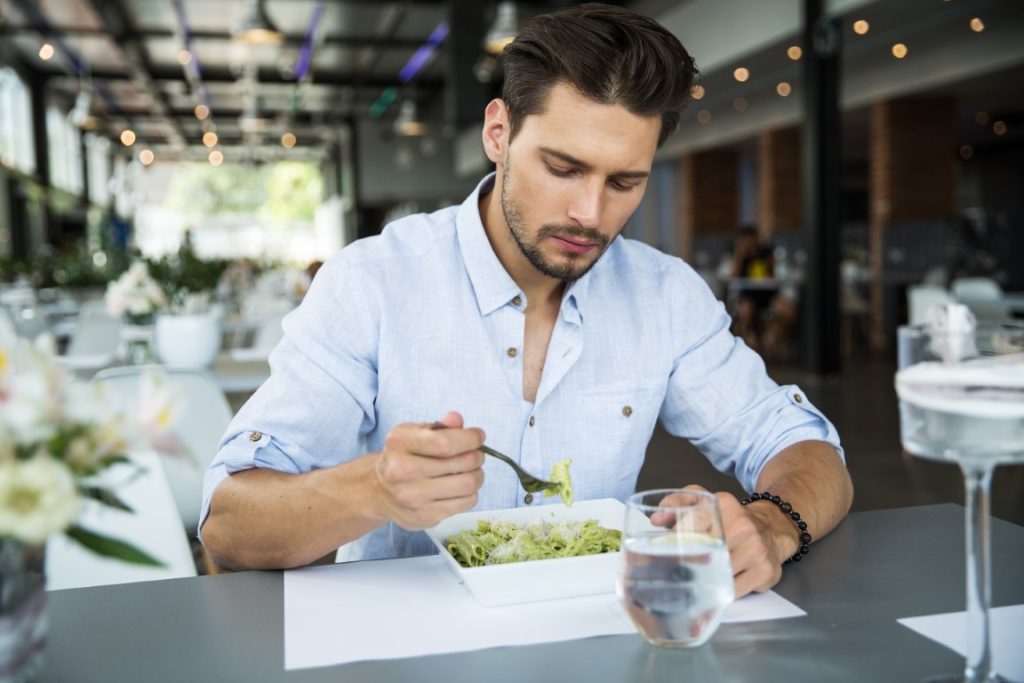 Gather ingredients: 8 ounces macaroni, 1 cup mayo, 1/4 cup apple cider vinegar, 1 tablespoon Dijon mustard, 2 teaspoons honey, salt, black pepper, paprika, 1 green bell pepper, 1 red bell pepper, 1/2 red onion, 1/2 cup cherry tomatoes, 1/2 cup diced celery, and fresh parsley.
Cook macaroni in boiling water until al dente.
Drain and rinse cooked macaroni in cold water.
Set aside to cool down to room temperature.
In a small mixing bowl, combine mayo, apple cider vinegar, Dijon mustard, and honey.
Season dressing with salt, black pepper, and paprika to taste.
Dice bell peppers, red onion, and celery.
Halve cherry tomatoes.
Chop fresh parsley.
Combine cooled macaroni, bell peppers, red onion, cherry tomatoes, celery, and parsley in a large mixing bowl.
Pour dressing over pasta and veggies.
Mix gently until well combined.
Taste and adjust seasoning if needed.
Chill in the refrigerator for at least an hour.
Serve and enjoy!
That was fresh!