Cheers mate! Let me spill the beans about my culinary escapade from yesterday, whipping up delightful and succulent sausage rolls. Now, don't turn up your nose just yet, I'm not talking about those greasy numbers you find down at the local pub. These heavenly rolls are the talk of the town, chock-full of vibrant flavors and guaranteed to get your taste buds dancing for joy.
Golly, just thinking about making 'em gets my gastric juices bubbling! Now, we all know that baking is akin to science. Getting the puff pastry right – well, that's playing with fire. Flaky, golden, and light as a feather, it's a tough cookie to crack, but honey, when you do, it's love at first bite.
Setting the right temperature is vital, too hot and bob's your uncle, you're left with lithified lumps! But on the flip side, too low and you'll have an undercooked disappointment that even your dog would turn his nose up at. It's a delicate balance, indeed.
Rolling up the juicy, herb-speckled sausage within that golden layer, I find it therapeutic. It takes a bit of elbow grease, sure, but the end result is worth every iota of effort, I promise.
Filling the room with mouth-watering smell as they bake, it sends tremors of excitement through everyone. Are the sausage rolls ready? You betcha they are, piping hot and ready to thrill!
In conclusion, I bid you adieu with a heartfelt, Bon Appétit! And remember, when life gives you sausages, roll 'em up in pastry, and make the best darn sausage rolls this side of the pond.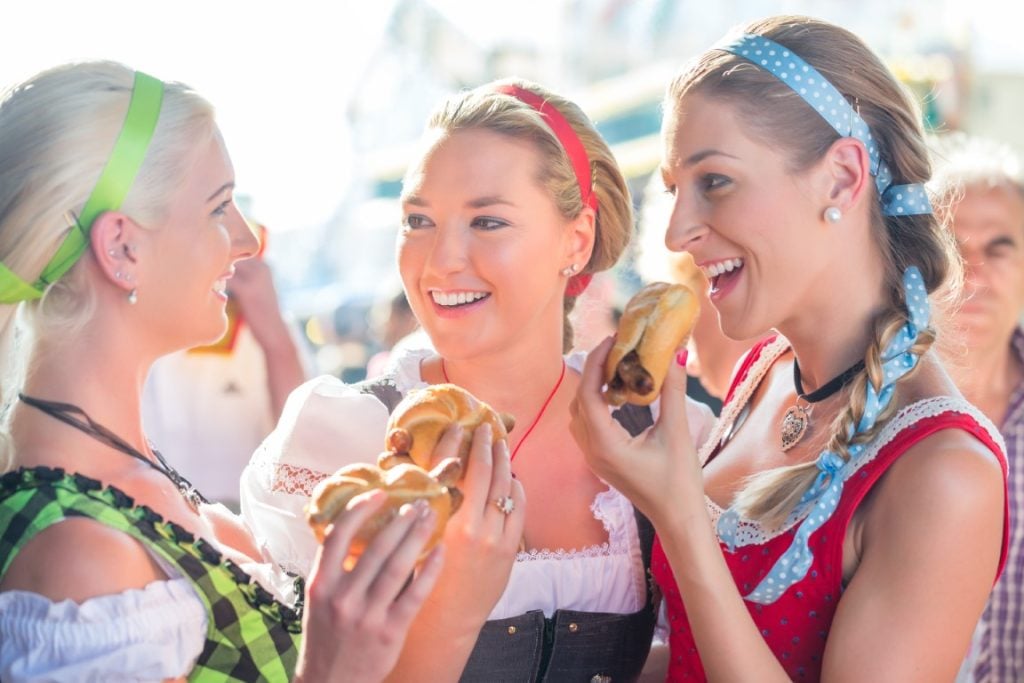 Gather your ingredients. You will need the following:
1 pound of ground pork sausage. Choose one that's nicely seasoned.
Two sheets of puff pastry – ensure they are thawed correctly.
1 medium-sized egg for an egg wash. Whisk it with a tablespoon of water.
Salt and pepper as per taste.
Fresh herbs like thyme or rosemary if you prefer an extra punch of flavor.
Go through the following steps:
Preheat your oven to 375 degrees Fahrenheit. Line your baking sheet with parchment paper.
Roll out the puff pastry sheets. Cut each sheet into three long, equal pieces.
Divide the sausage into six portions. Shape each portion into a log and place one on each pastry strip.
Roll the pastry tightly around the sausage. Ensure the sausage is completely encased, with the seam side down.
Use a sharp knife to cut each log into mini sausage rolls, about 1.5 inches long each.
Arrange the mini rolls on your lined baking sheet. Ensure there's some space in between each roll.
Brush each roll with the egg wash. This will give your rolls a nice, golden finish.
Bake in the preheated oven for about 25 minutes, or until the pastry is golden and the sausage is cooked through.
Allow them to cool slightly before serving.
Enjoy piping hot sausage rolls with a dipping sauce of your choice!
Remember, homemade sausage rolls are always best served fresh. But in case you have leftovers, they reheat pretty well too. Happy baking!
That was fresh!