Now, I'm going to let you in on my absolute favorite recipe that's sure to bring your taste buds alive – my delicious Pork Tenderloin with Honey Garlic Sauce. It's like a symphony of flavors, my friend, that strikes the perfect balance between sweet and savory. Every time I whip it up, I'm hit with a whiff of nostalgia, remembering all the rambunctious family dinners and hearty laughs around the table.
Slapping on an apron, I gather all the ingredients, the elements that will soon harmonize into a mouthwatering feast. I choose a plump, juicy pork tenderloin, honey to add that delectable sweetness, garlic for a smoky punch, and a couple of other secret ingredients – let's just say, they're not all food!
Before anything, I preheat the oven. It wouldn't do if I forgot and ended up having to wait, twiddling my thumbs with a seasoned piece of pork in my hands! Then it's time for the star performer, the pork tenderloin, to take the stage.
I season it with salt and pepper and sear it till it's beautifully golden brown. Off it goes into the oven, meanwhile, I sauté some garlic in the same pan, letting the aroma waft through the room. I then add the honey, letting the intensity of the garlic blend with the sweetness. Oh boy, it's enough to make your head spin!
Then, out comes the pork, resting just a tad before I pour that gorgeous honey garlic sauce drizzling all over. A sight for sore eyes!
And there you have it, folks! A plate of Pork Tenderloin with Honey Garlic Sauce so delicious, it'll knock your socks off! It's a recipe made with love and I can't think of anything better than sharing it with those I hold dear. Because after all, nothin' says lovin' like something from the oven!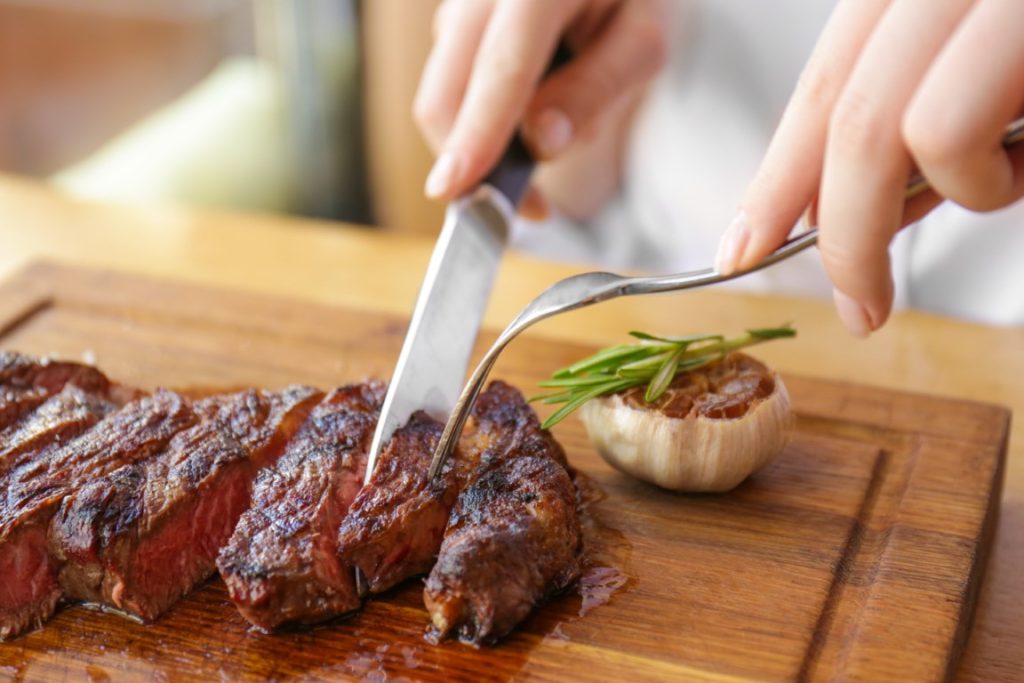 Start by preheating your oven to 375°F, this makes it all ready for the pork tenderloin.
As your oven heats, pat dry your pork tenderloin and season it well with salt and pepper.
Heat a tablespoon of olive oil in a large ovenproof skillet over medium-high heat.
Once the oil is hot, add the pork tenderloin and sear it on all sides until it becomes golden brown.
Pop the skillet in your preheated oven and roast the tenderloin for about 15 to 20 minutes, or until the internal temperature reaches 145°F.
While the pork tenderloin is roasting, start preparing the honey garlic sauce.
In a small saucepan, melt a stick of butter over medium heat.
Add minced garlic to the saucepan and cook it until it is fragrant.
Following the garlic, add a third of a cup of honey, a couple of tablespoons of brown sugar, and a tablespoon of dijon mustard.
Stir the sauce with a whisk and let it simmer until it thickens slightly.
Once the pork tenderloin is done, remove it from the oven and let it rest for a few minutes.
After it has had time to rest, slice the pork tenderloin and drizzle the honey garlic sauce all over.
Serve immediately, preferably with a side of vegetables or mashed potatoes.
Enjoy the savory-sweet juicy flavors of your Pork Tenderloin with Honey Garlic Sauce.
That was fresh!