Ah, the sweet surrender of savouring a mouth-watering baked salmon, fresh from the oven! Nothin' quite beats the taste of that delicate, pink fish as it melts in your mouth like butter. You can probably guess by now, I've got a bit of a soft spot for this tasty fish—and I think I've perfected the ultimate recipe to share with my nearest and dearest.
First things first, let's talk quality. When it comes to fish, there's no dilly-dallying around in the frozen food aisle, folks. Get yourselves to the nearest fishmonger, chat 'em up a bit, and grab the freshest, most tender salmon fillet your pretty little hands can find. Trust me on this, that extra mile'll make a world of difference when your dinner guests are ooh-ing and aah-ing over their plates.
Now it's time for the main event! Preheat your trusty ol' oven to 400°F and whisk together some olive oil, fresh-squeezed lemon juice, minced garlic, and a pinch of salt and pepper for the marinade. Oh, and don't go skimpy on the garlic—it's where the flavour magic happens! Let your salmon soak in all that goodness for about 15 minutes, just enough time to get it well-acquainted with its zesty new friends.
One thing my grandma taught me was when it comes to fish, you've gotta be delicate. Line a baking sheet with foil and lovingly lay your marinated salmon down, skin-side facing down. Then, let it bake to perfection for about 12 to 15 minutes. You'll know it's ready when the flesh flakes easily with a fork.
Just a few minutes to garnish the finished masterpiece with some chopped parsley and lemon wedges, then—voilà! Served hot off the press, this baked salmon is guaranteed to knock the socks off your beloved guests. So gather 'round the table, folks. Let's toast to good food, great company, and one heck of a salmon sensation! Cheers!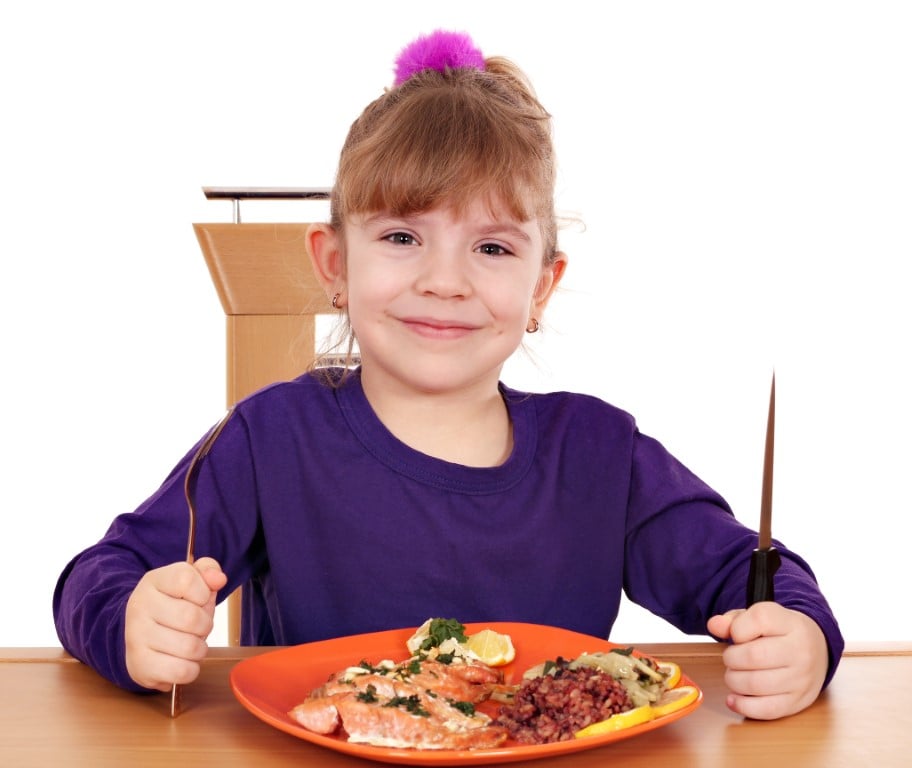 Preheat the oven to 400°F (200°C)
Prepare the marinade by whisking together:

1/4 cup olive oil
Juice from 1 to 2 lemons, freshly squeezed
2 to 3 cloves minced garlic
Salt and freshly ground black pepper, to taste

Select a fresh, high-quality salmon fillet, ideally from a local fishmonger
Rinse the fillet under cold water and pat dry with paper towels
Place the salmon fillet in a shallow dish and pour the marinade over it
Allow the salmon to marinate for about 15 minutes
Line a baking sheet with aluminium foil and lightly coat with non-stick spray or a bit of olive oil
Gently lay the marinated salmon fillet onto the baking sheet, skin-side down
Bake the salmon in the preheated oven for 12 to 15 minutes or until it flakes easily with a fork
While the salmon bakes, chop fresh parsley for garnish, and slice additional lemon wedges for serving
Remove the salmon from the oven and carefully transfer it to a serving platter
Garnish the baked salmon with the chopped parsley and lemon wedges
Serve the Baked Salmon hot with your choice of side dishes and enjoy with family and friends
That was fresh!