Boy, oh boy! Is there anything better than gathering some scrumptious shrimp, a dash of garlic, and a generous glug of white wine to whip up a fabulous plate of sizzling shrimp scampi? I think not! As someone who adores cooking for family and friends, I absolutely relish preparing this simple yet sensational dish that brings everyone running to the dinner table.
Picture this: a perfectly cooked plate of shrimp nestled between a symphony of garlic, lemon, and parsley. Your taste buds are doing the tango just thinking about it, aren't they? The delicate dance of flavors in a shrimp scampi dish is like taking an express ticket to the Amalfi coast. The only difference is, we're dining right here at home!
Now, y'all, let's get down to the nitty-gritty. To make the perfect shrimp scampi, quality is the name of the game. I always, and I mean always, use the freshest shrimp I can find – that's the secret to some show-stopping scampi. And darlin', let's not forget about the garlic! Two cloves? Pfft! In my house, we go hard or go home. Gimme at least four cloves of that heavenly goodness!
When it's time to get cookin', keep an eye on that heat. Ain't nobody got time for rubbery shrimp. Quick sear, then add that delightful mix of garlic, white wine, and lemon juice, and you've got a sauce that could bring a tear to my eye.
Now for the pièce de résistance – a hearty sprinkle of freshly chopped parsley! Trust me, folks, that splash of green completes the dish like the cherry on the cake. It's bright, vibrant, and just plain delicious.
Well, there you have it, folks. Dive into that lip-smackin', finger-lickin' plate of shrimp scampi and say your thanks to the culinary gods because, honey, you and your loved ones are in for a real treat!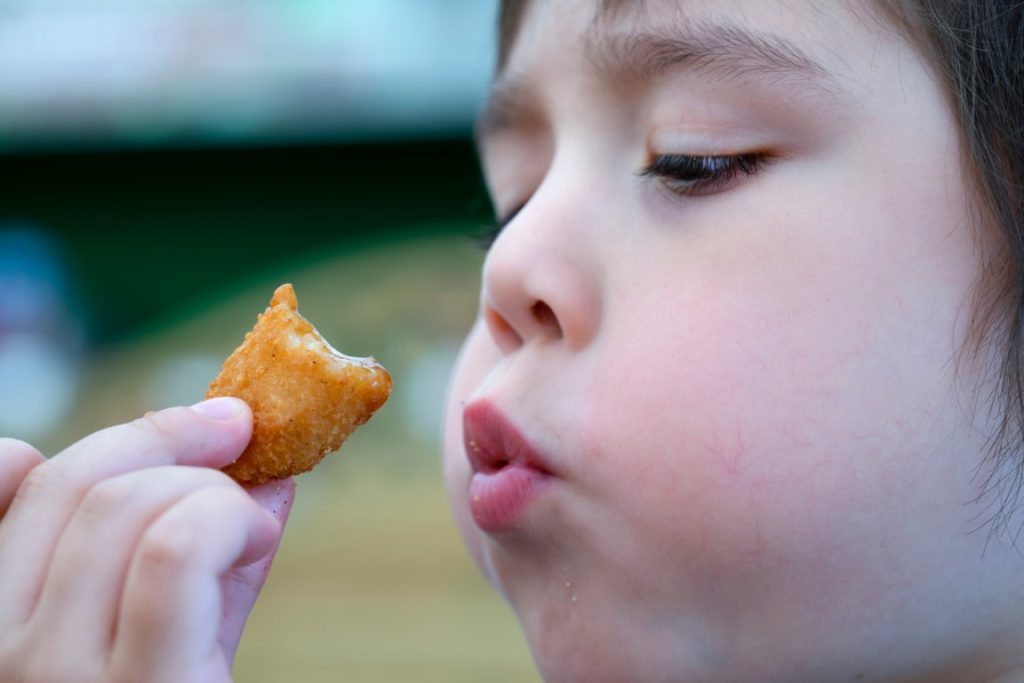 Begin by gathering your ingredients, such as:
1 pound large shrimp, peeled and deveined
Salt and pepper, to taste
2 tablespoons olive oil
4 cloves garlic, minced
1/2 cup white wine
Juice of 1 lemon
1/4 cup chopped fresh parsley
1/2 teaspoon red pepper flakes (optional)
2 tablespoons cold butter, cubed
Instructions:
Start by seasoning the shrimp with salt and pepper, ensuring an even distribution.
Heat the olive oil in a large skillet over medium-high heat, using just enough to coat the bottom of the pan.
Add garlic to the skillet and sauté for about 1 minute, stirring to prevent burning.
Add shrimp to the skillet in a single layer, searing for about 2 minutes on each side or until they turn pink and are cooked through. Remove the shrimp from the skillet and set aside.
Pour in the white wine into the skillet, allowing it to simmer for 1-2 minutes. This will help deglaze the pan, releasing any flavor bits stuck to the bottom.
Incorporate the lemon juice and red pepper flakes, if using.
Add the cold butter cubes, stirring constantly until the sauce is smooth and thickened slightly.
Return the cooked shrimp to the skillet, tossing gently to coat with the sauce.
Remove the skillet from heat and stir in the fresh parsley.
Serve the shrimp scampi over pasta, rice, or with crusty bread to soak up the delicious sauce. Enjoy!
That was fresh!