Yeehaw! It's that time again, folks – time to gather 'round, roll up your sleeves and rustle up a sensational Western Omelet for the nearest and dearest. Who doesn't love to pull out all the stops when it comes to sizzling up some fresh and hearty grub?
Alright, alright, let's get a grip on this oh-so-yummy cowboy concoction. Ain't no use in dilly-dallying. First, there's just somethin' about cracking open a few farm-fresh eggs that gets me giddy. Whisk 'em up good – you want the fluffiest omelet this side of the Mississippi!
Now, off to bustling through the ol' Veggie Express, choo choo! I seriously live for this part – rooting around the kitchen and declaring, Ah-ha, found ya! as I pull out the most deliciously fresh ingredients. Play it fast and loose – sometimes my omelet's got everything but the kitchen sink!
Buddy, you can't have a genuine Western Omelet without some generous chunks of ham. Don't skimp on those protein-packed bites – they'll keep your brood from complainin' about their bellyaches… at least 'til supper-time! Scatter in some red and green bell peppers, and a dabble of diced onion. Polish it off with a sprinkle of shredded cheese – just enough to make it ooey-gooey.
Hokey smokes, almost forgot to mention the secret weapon! The piece de resistance: a pinch of Mother Nature's finest herbs – like a dash of parsley or a touch of cilantro. It'll cast your omelet into a whole new realm of flavor-town, and trust me, folks, that's a one-way ticket!
It ain't rocket science, but even the simplest dishes taste best when cooked with love. And, bien sûr, a good ol' cowboy hat never hurts either! So, grab a plate, slap on a smile, and let the Western Omelet festivities begin! Yeehaw!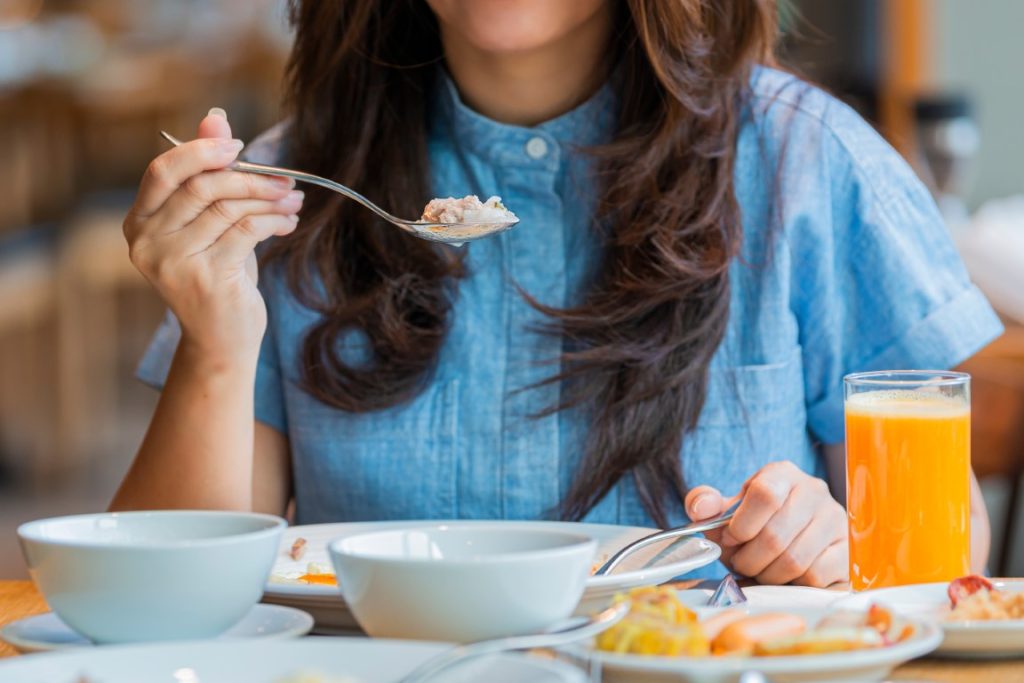 Crack 4 large eggs into a bowl and whisk them until the whites and yolks are well combined.
Dice 1/2 cup cooked ham, 1/4 cup each of red and green bell pepper, and 1/4 cup onion.
Take a non-stick skillet and heat it over medium heat with 1 tablespoon of butter or oil.
Add the diced ham, bell peppers, and onion to the skillet, and sauté until the veggies are softened and the ham is slightly browned.
Pour the whisked eggs over the sautéed ingredients in the skillet, making sure to spread them evenly.
Reduce the heat to low and let the omelet cook until the edges are set and the center is slightly runny.
Sprinkle 1/2 cup shredded cheese (like cheddar or Monterey Jack) over one half of the omelet.
Gently fold the other half of the omelet over the cheese-covered half using a spatula.
Allow the omelet to continue cooking for another minute, or until the cheese is melted and the omelet is fully cooked through.
Carefully slide the omelet onto a plate, cut it into desired portions, and serve.
Optional: garnish with chopped parsley or cilantro, and add a side of toast or sliced avocado for a complete meal. Enjoy!
That was fresh!