Cookin' up a storm in the kitchen is my idea of a good time, and let me tell you, nothing quite makes time fly than prepping up a batch of my ravishing Tiramisu. Oh boy, I can already smell its intoxicating scent wafting from the kitchen!
Tiramisu, as a traditional Italian treat, has a knack for bringing a smile to any face. Just the thought of it brings back sweet memories of enjoyable evenings shared amongst family and friends. Now, let's get down to the nitty-gritty, shall we?
Aye, bring out the best quality mascarpone you can get your hands on, as well as some truly fresh eggs – we're not cuttin' corners here, folks. However, the pièce de résistance, in my book, is the espresso. I always say, a tiramisu without a top-notch espresso is like a cat without its purr. It just ain't right!
Well, now, the process is an absolute hoot, a dance between ingredients really. First off, you separate the egg whites and yolks – no shell pieces, mind! – whip up those yolks with sugar till they are creamy as sunshine. Add in the mascarpone, stir gently till it's smoooooth as a baby's bottom.
Meanwhile, your egg whites ain't to be left slackin', whip 'em up till they're kind of foamy. Fold 'em together, like two long-lost friends reuniting.
Finally, for the best bit, you get to bathe those ladyfingers in espresso. Ahh, if only we all could kick-start our days with an espresso bath! Layer them up with your creamy mix and dust generously with cocoa powder. That'll give it that little extra oomph.
Tiramisu – the sweet symphony of your party. A tongue tingling experience that'll have everyone raving about your kitchen marvel. It's worth every bit of elbow grease, I promise!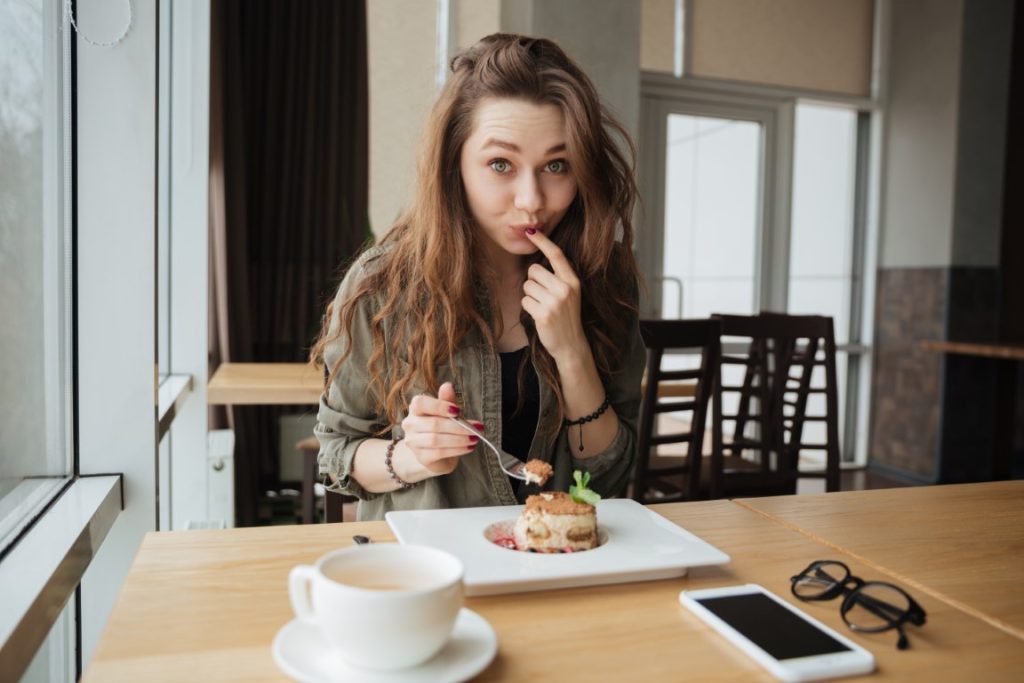 Gather the ingredients: 6 large egg yolks, ¾ cup of sugar, ⅔ cup of milk, 1 ¼ cups of heavy cream, ½ teaspoon of pure vanilla extract, 8 ounces of mascarpone cheese, 1 cup of strong brewed coffee (room temperature), 2 tablespoons of unsweetened cocoa powder and 1 package of ladyfinger biscuits.
Beat the yolks and sugar together in a large bowl until they turn thick and lemon-colored.
Combine yolk mix and milk in a saucepan and cook over medium heat, stirring constantly until the mix boils.
Once the mix boils, boil it for one minute more and remove from heat and let it cool slightly. Cover tightly and chill in the refrigerator for 1 hour.
Beat the cream and vanilla extract together until stiff peaks form in a medium bowl.
After an hour, whip the mascarpone into the chilled yolk mixture until smooth.
Dip each ladyfinger into coffee for a few seconds. Do not soak them! Arrange half of the dipped biscuits in the bottom of a 9×13-inch dish.
Spread half of the mascarpone mix over the ladyfingers. Repeat with a layer of ladyfingers followed by a layer of the mascarpone mix.
Cover and refrigerate 2 to 3 hours, until set.
Just before serving, dust with cocoa powder using a fine mesh strainer – it's like snowfall but chocolate!
It's now ready to serve! Let the 'oohs' and 'aahs' roll in from your impressed guests. Remember, the magic lies in the simplicity – that's the whole beauty of it! Enjoy making your Tiramisu!
That was fresh!