Oh, boy! It's that time again. Folks are coming over for a scrumptious meal, and I simply can't wait to wow them with one of my all-time favorites – creamy boneless pork chops. I will admit, my secret intention is to have everyone leave raving about how fantastic the food was. But hey, who can blame me?
Now, let's get down to the nitty-gritty. To ensure that the pork chops are as tender as a mother's love, I always start by marinating them for at least an hour in something light and tangy like pineapple juice or apple cider vinegar. It might sound strange, but trust me, that mild mix will leave the chops melting in your mouth once cooked.
While waiting for the marination magic to happen, I take the opportunity to do a little veggie-prep. I go for a mix of bell peppers, onions, and garlic. I love the colorful symphony these vegetables make, and the aroma is simply to die for. Chop, chop!
Next up is the star of the show – the creamy sauce. Rich and velvety, you'll need a good base, like heavy cream or cream cheese, alongside a decent helping of grated Parmesan for that oomph-factor. Don't forget to season with salt and pepper to taste.
Once the pork chops have soaked up all that marination goodness, I brown them on a skillet until I can't resist taking a bite. Patience, my friend; we're almost there! After they're browned, I remove them from the skillet to make room for the veggies to work their flavor magic. Then comes the time to bring everyone together – chops, veggies, and the creamy sauce.
Ah, the big finale! I let the whole shebang simmer until it's bubbly and hot, and by golly, the result always has everyone drooling. Serve those creamy boneless pork chops atop a bed of mashed potatoes, and you've scored a home run! Finger-licking good, I promise!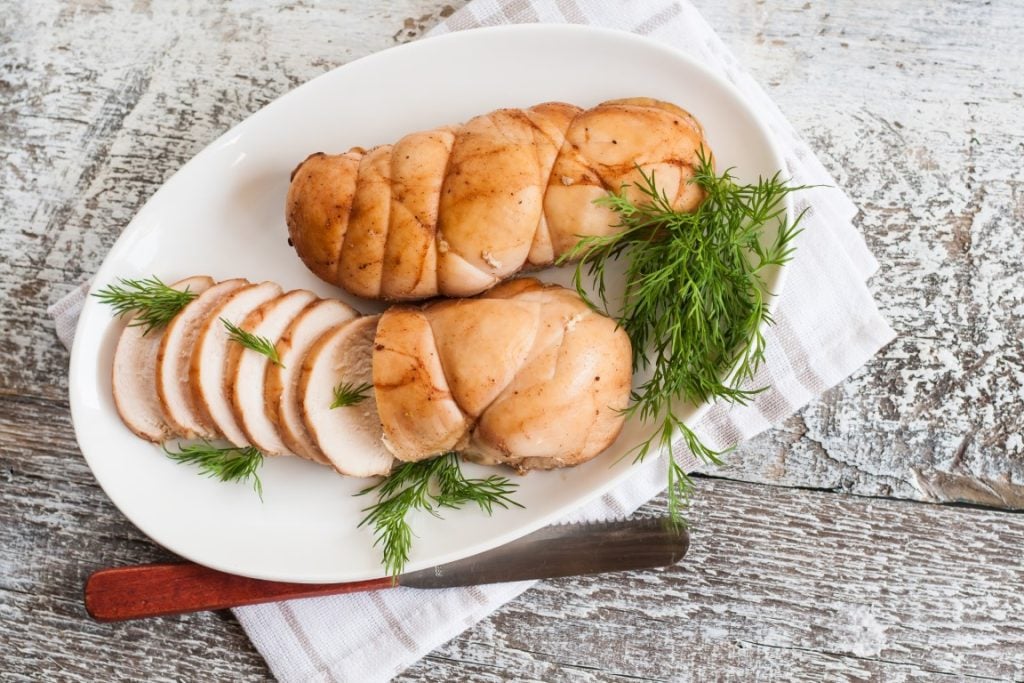 Gather ingredients:
4 boneless pork chops
1 cup pineapple juice or apple cider vinegar (for marinating)
1-2 tablespoons olive oil
1 cup chopped bell peppers (colorful mix)
1 cup chopped onions
3-4 minced garlic cloves
1 cup heavy cream or cream cheese
1/2 cup grated Parmesan cheese
Salt and pepper, to taste
Optional: mashed potatoes, for serving
Instructions:
Marinate pork chops in pineapple juice or apple cider vinegar for at least an hour.
Remove pork chops from marinade and pat dry; discard marinade.
Heat olive oil in a skillet over medium heat.
Brown pork chops on both sides in the skillet, then set aside.
In the same skillet, sauté the bell peppers, onions, and garlic until tender.
Add heavy cream or cream cheese to the skillet, followed by the grated Parmesan cheese.
Season the sauce with salt and pepper to taste.
Return the pork chops to the skillet, nestling them into the creamy sauce.
Allow the entire dish to simmer until bubbly and hot.
If desired, serve creamy boneless pork chops over a bed of mashed potatoes.
Enjoy your delicious and satisfying home-cooked meal!
That was fresh!